A visual campaign simulated for Carhartt WIP -
to celebrate the diversity of working, thinking and creating.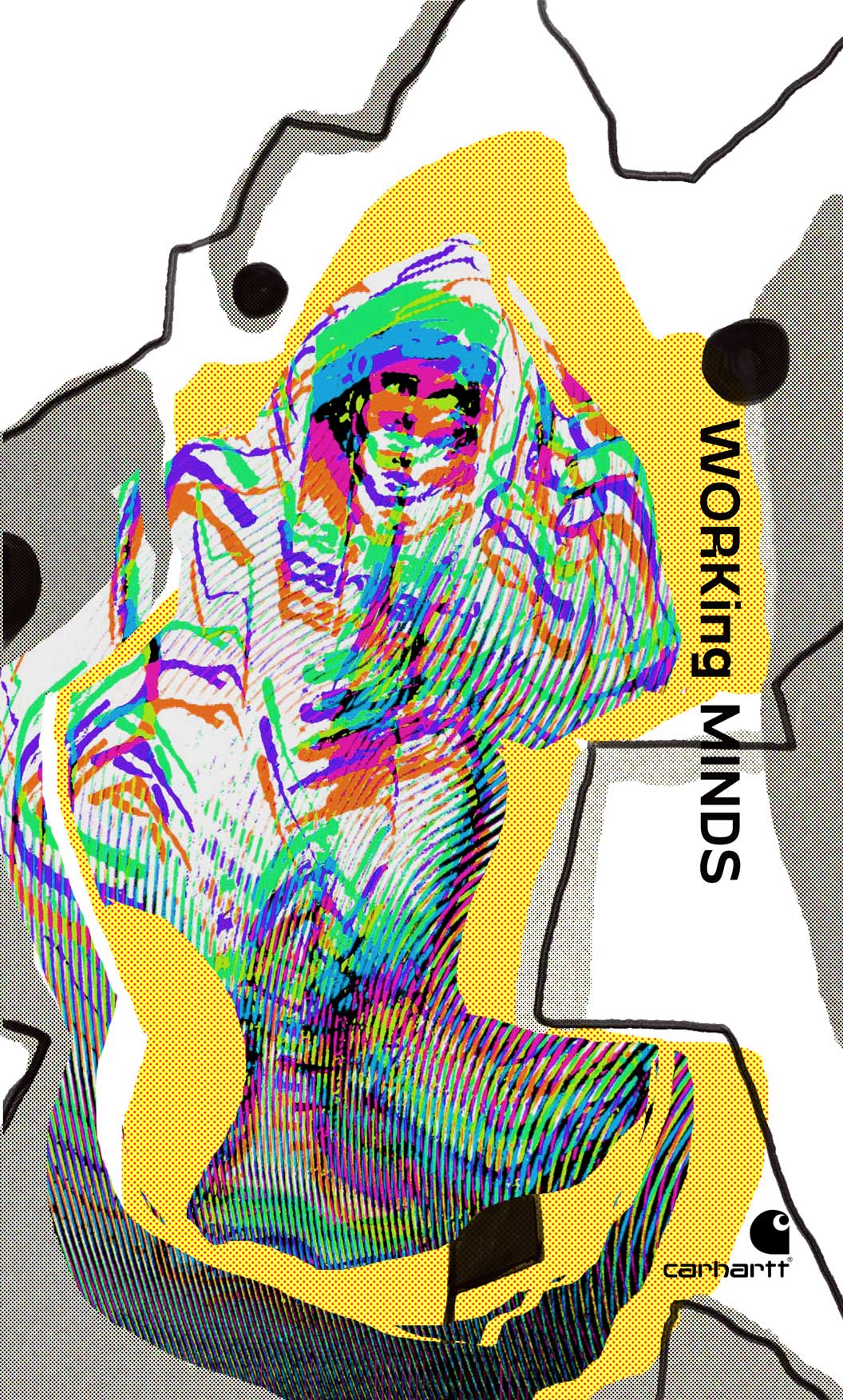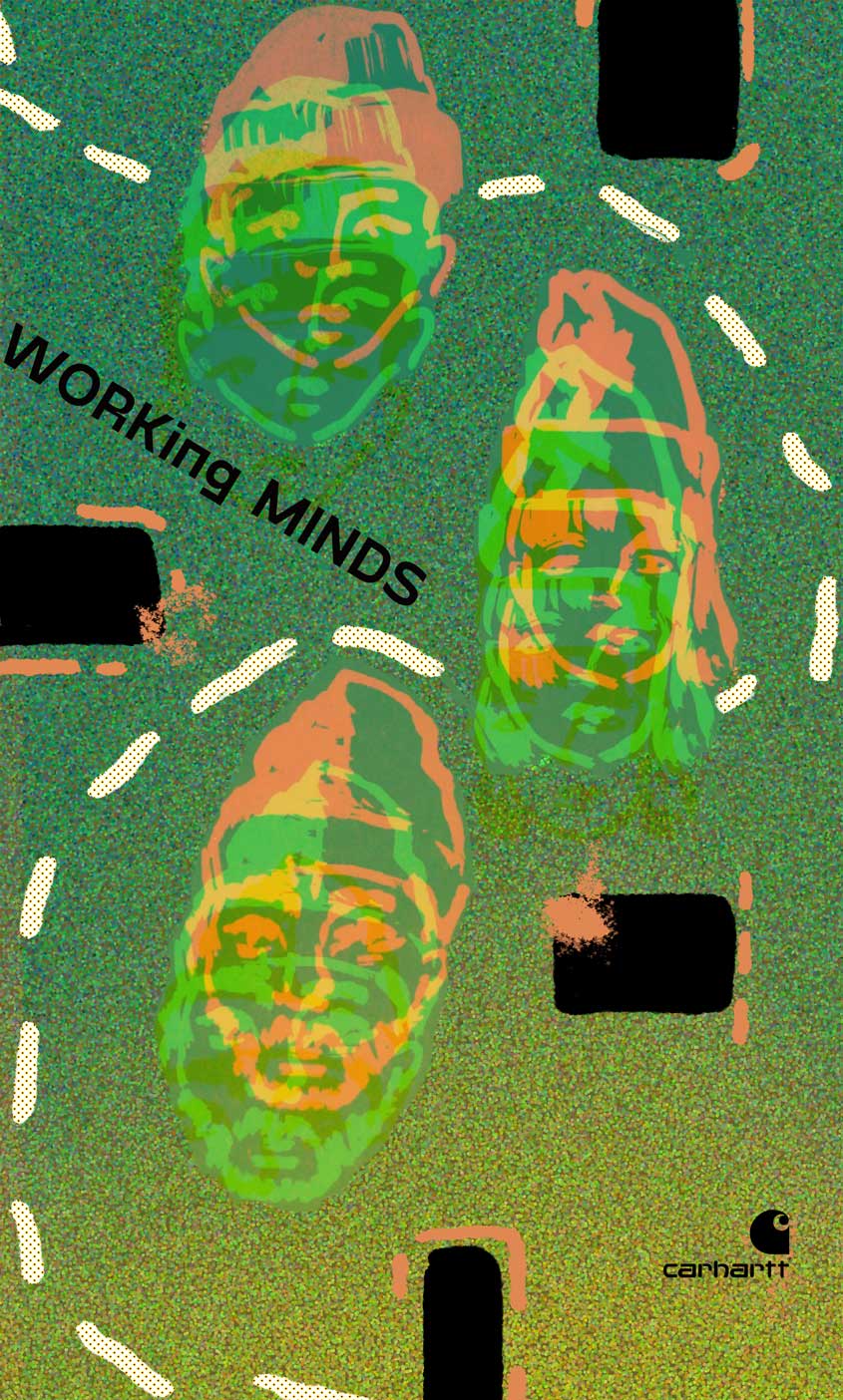 - The process is crucial and yet everything tends to focus on the results instead what it takes to get there.

The point is to understand our working process and to be able to understand how each person works the best on their own terms. -







- I believe that it all starts in our minds and with all the expectations we put in there, how we measure our work and the process.


Our mind is our home. We need to learn how to take care of it better. -







This campaign was made in relation to my brief at the London College of Fashion.


Copyright © 2021 Veronika Ficek - AnotherCapriccio Studio. All rights reserved.