ANOTHER CAPRICCIO PROJECTS
CAPRICCIO stands for going against what is the current trend, it means to embrace curiosity and weirdness, confidence and bravery in expression and finding new paths, being the first one to take the lead in exploring unwalked routes, to stand where no one else tried to stand before. Unique and quirky, not scared of challenges and limitations, creating work with passion and dedication. It inspires and provokes subtly, but with a focused perspective, constantly a work in progress. Let's be weird together.
visual work
embracing different fields of creative practice and fields of inspiration, diversity in themes and creation methods:

HIDDEN TREASURES
mixed media poster visuals about hidden personalities & essense of identity, inspired by rhythm of mark making, graphic elements and colour use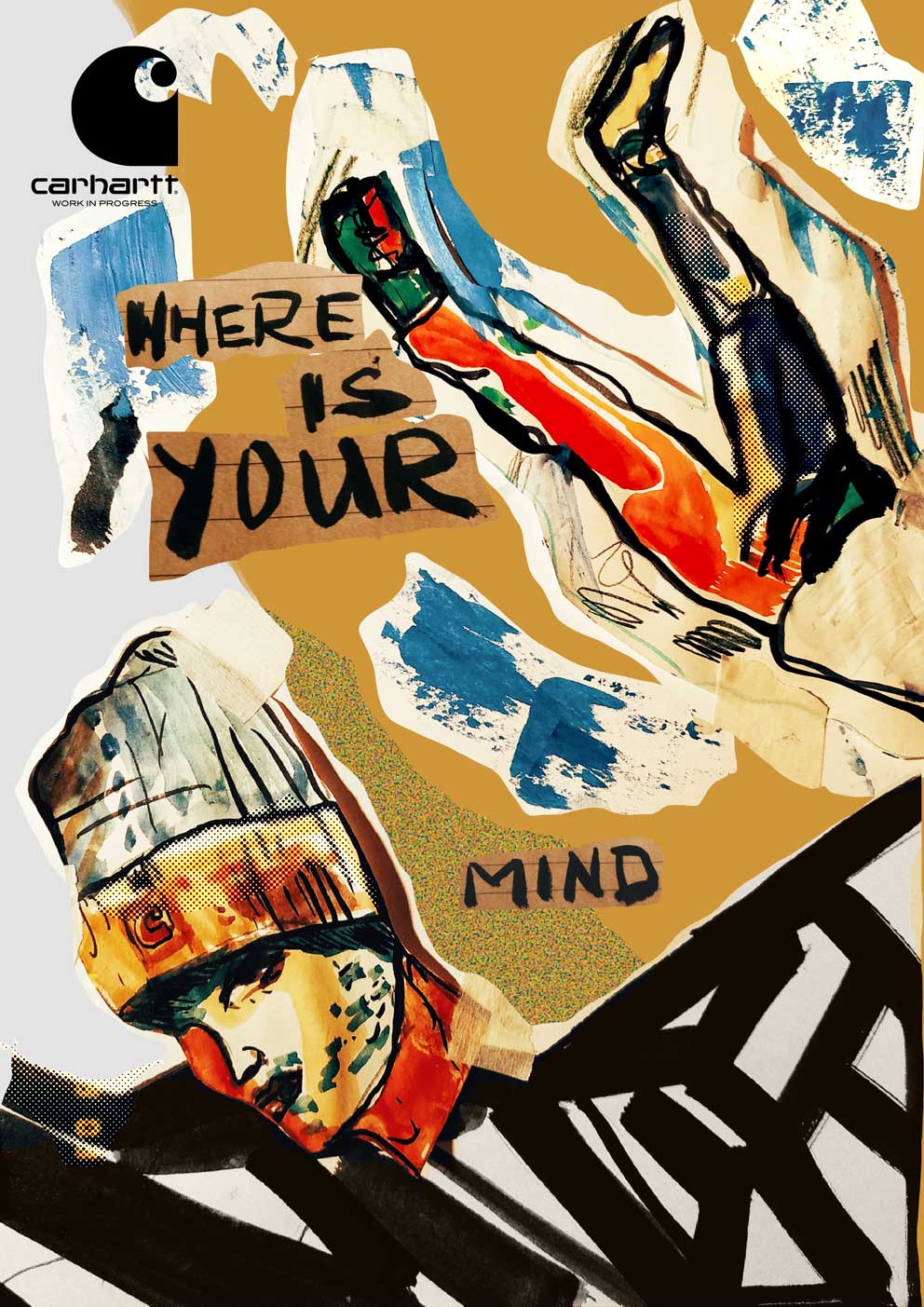 ANIMATION
DIGITAL

illustration created with the use of digital software; inspirations draw from fashion and culture.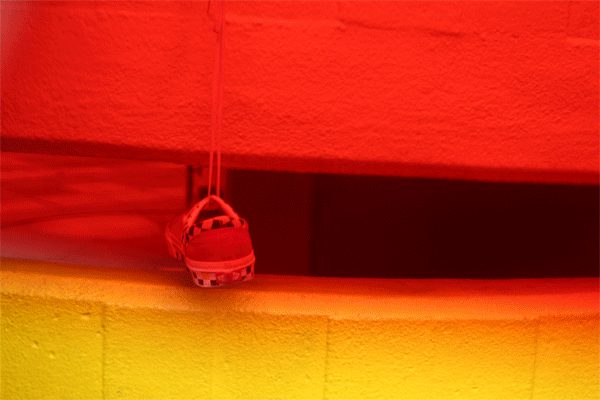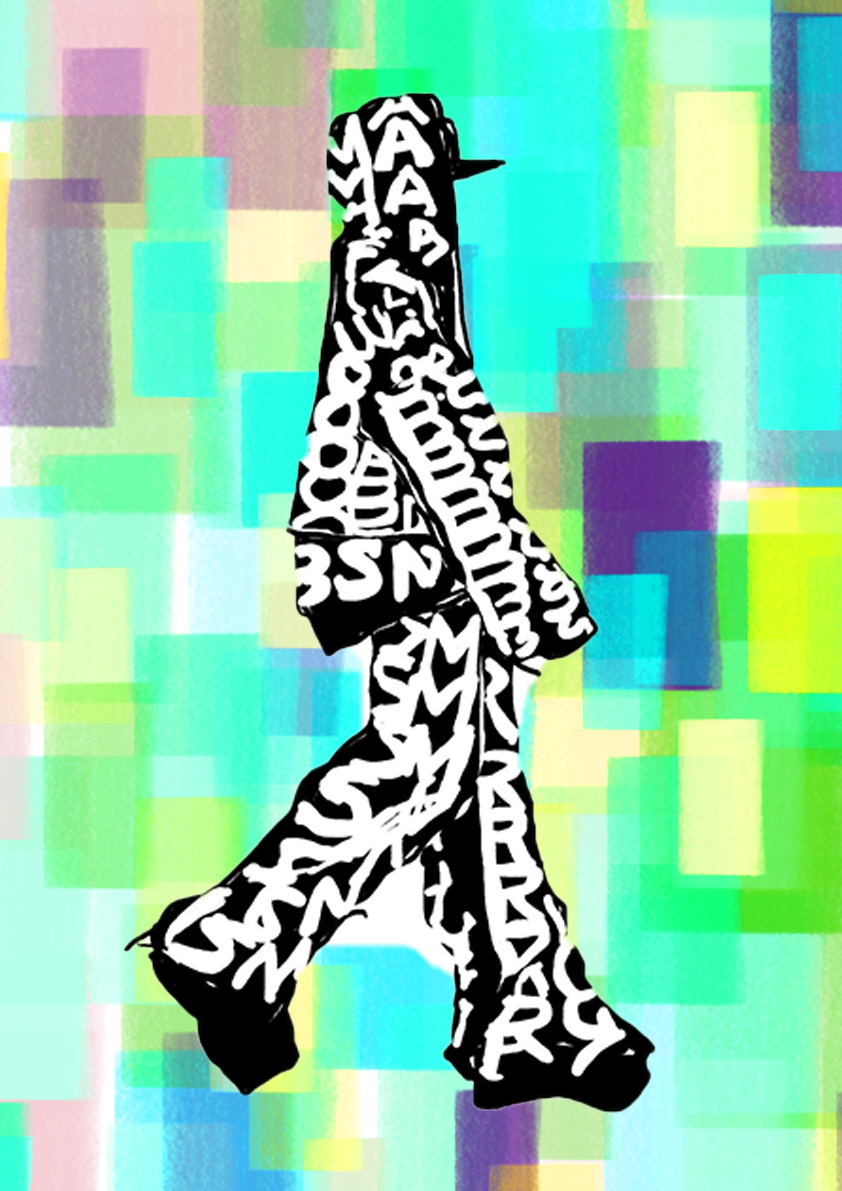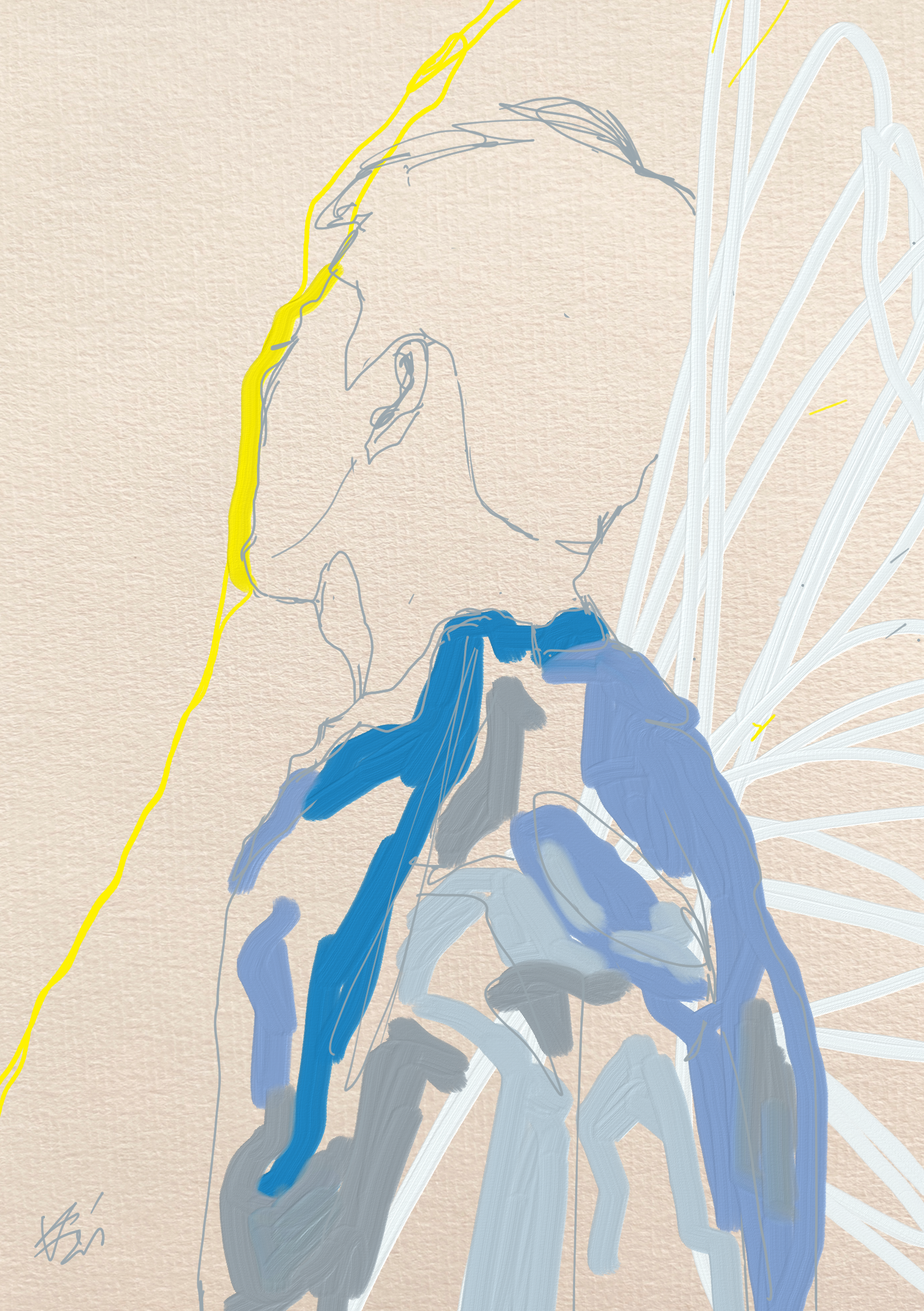 STYLING & CREATIVE DIRECTION
Copyright © 2022 Veronika Ficek - AnotherCapriccio Studio. All rights reserved.