projects

visual work
embracing different fields of creative practice and fields of inspiration, diversity in themes and creation methods:

DIGITAL

illustration created with the use of digital software; inspirations draw from fashion and culture.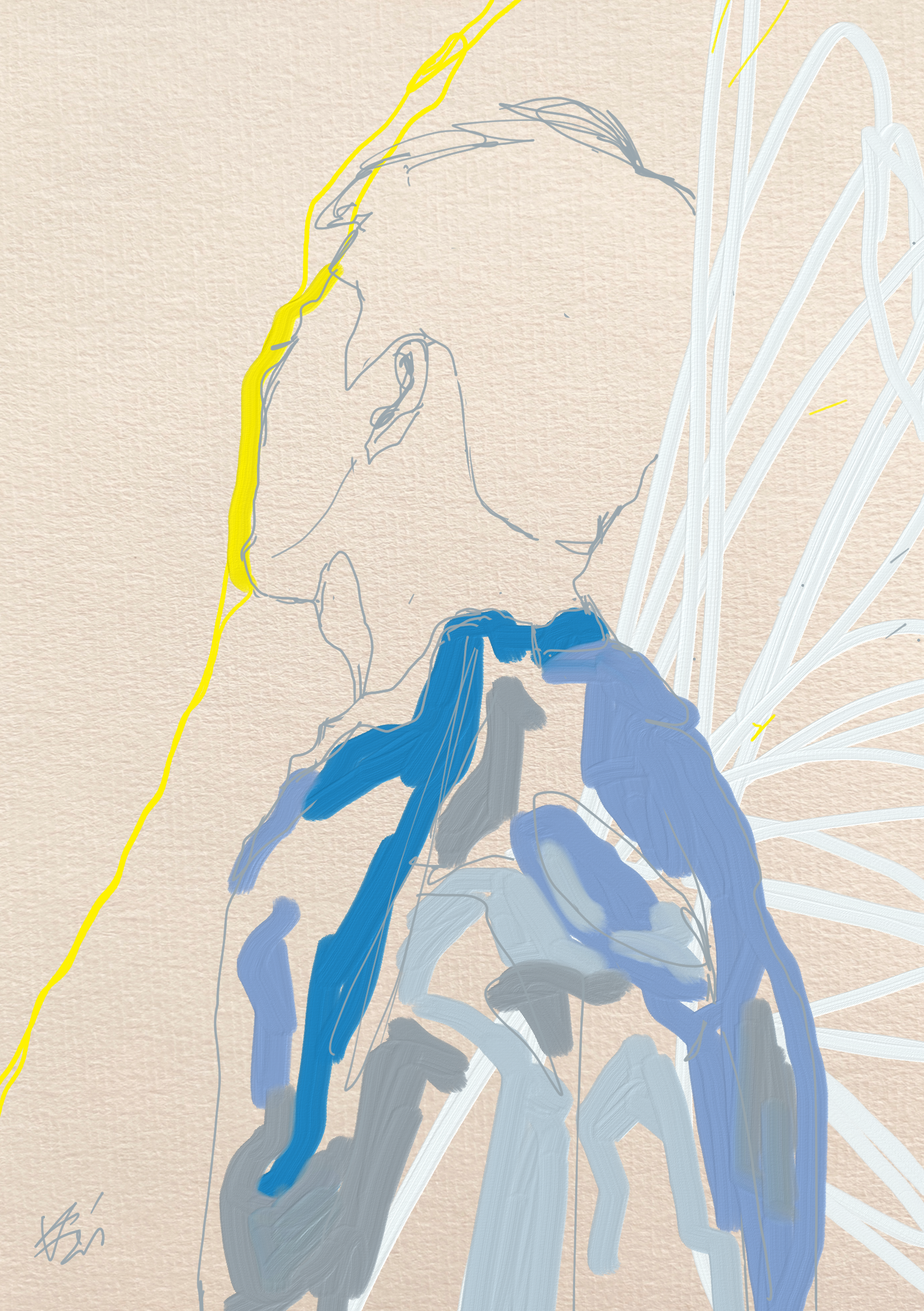 HIDDEN TREASURES
mixed media poster visuals about hidden personalities & essense of identity, inspired by rhythm of mark making, graphic elements and colour use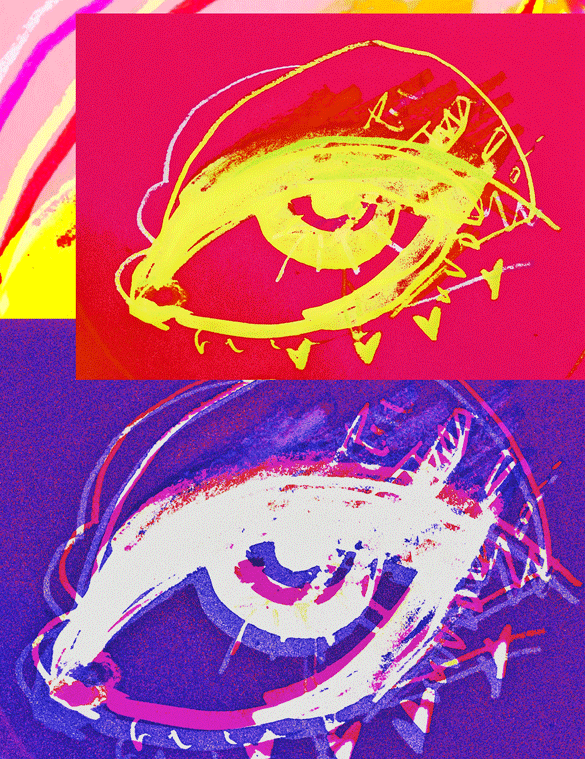 ANALOGUE

illustration work created with traditional methods pushing their creative boundaries resolving into a vibrant & contemporary outcome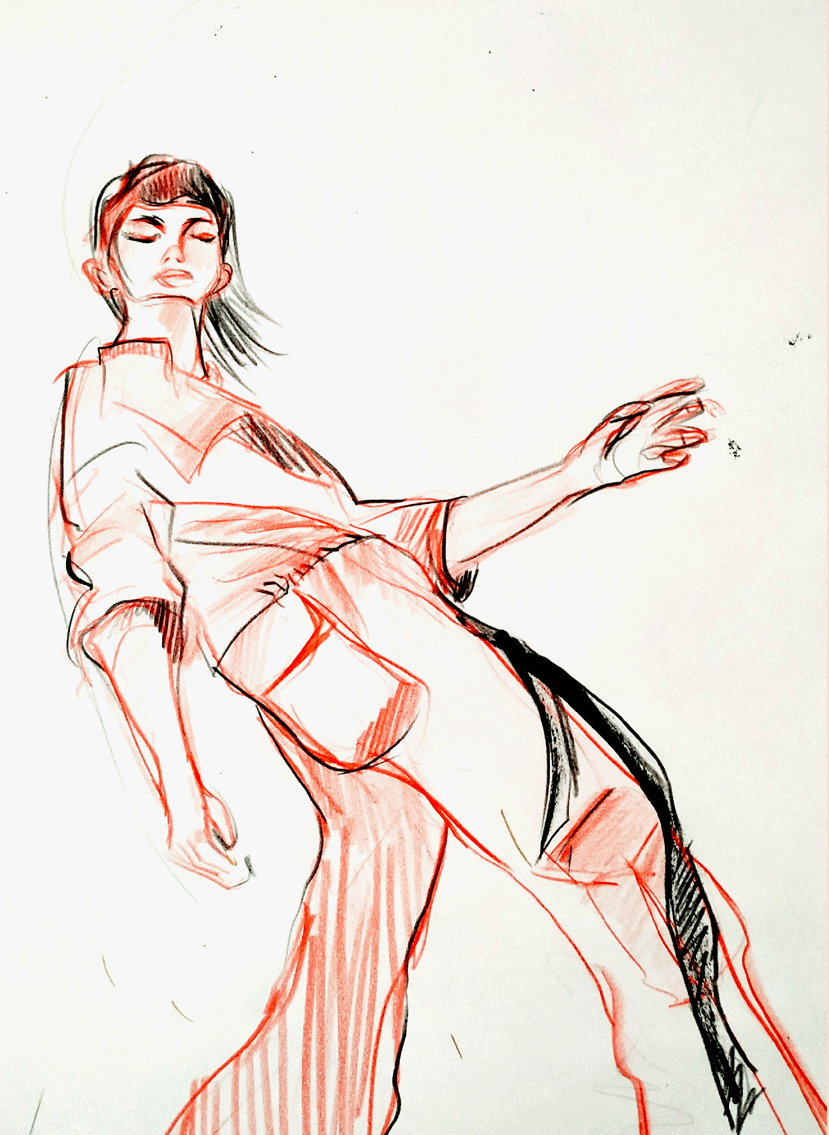 RUNWAY
ILLUSTRATION MARC JACOBS 21

fashion illustration work drawn from the official Marc Jacobs 21 Autumn Collection using a minimalistic digital design approach with set & environment creation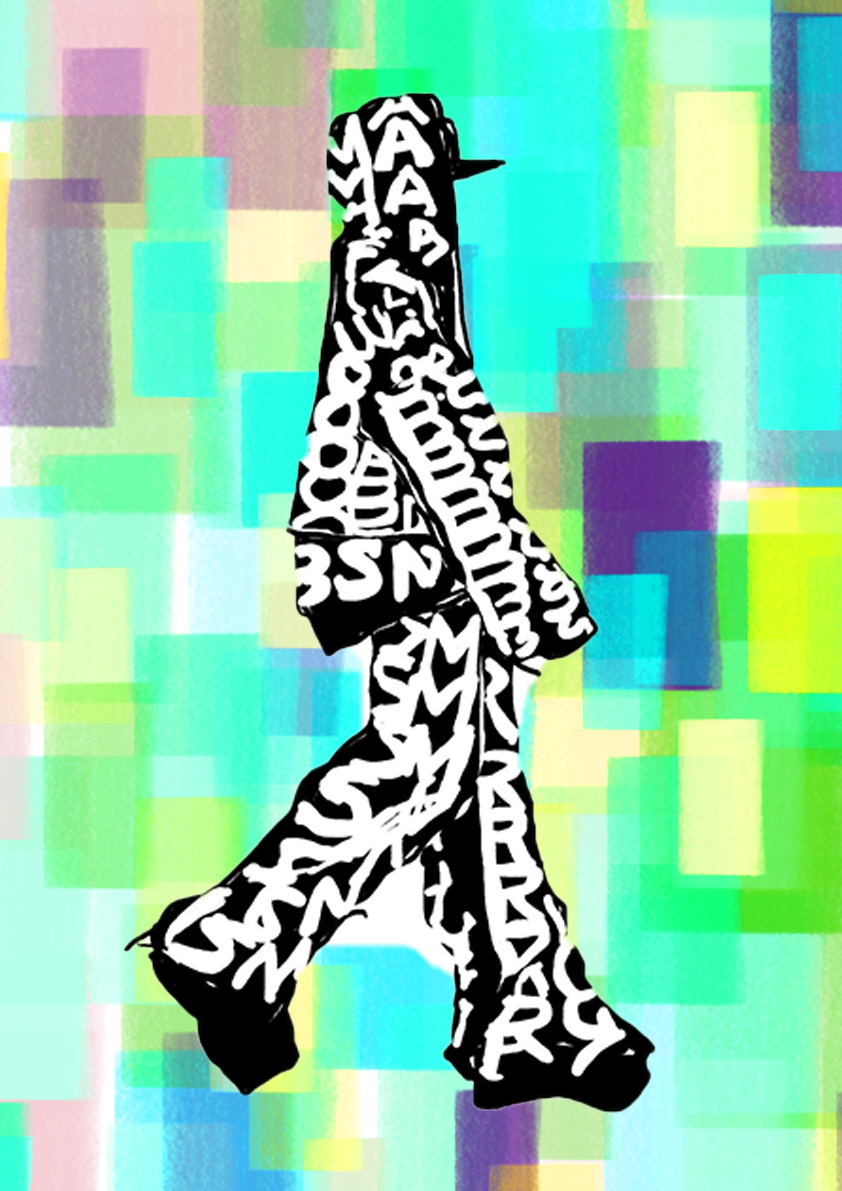 MILKY CHANCE - COLORARDO
a visual exploration of music & video

influenced and inspired by the offcial music video of Milky Chance's new single "Colorado" the digitally visual reintepreted frames portray a different and unique take on the music and it's storytelling element



Copyright © 2021 Veronika Ficek - AnotherCapriccio Studio. All rights reserved.